Social Impact
Our true value is in the mark we are making on the world. Environmental sustainability was our first cause— and the one we've made the biggest impact in— but along the way we have also aligned with partners to fight AIDS, create safe spaces for homeless families and children, and raise funds for everything from community theatre to chimpanzee research.
We help brands to forge meaningful charitable partnerships that go far beyond good-will marketing, and we guide our clients to engage their employees so that, as a team, they can create long-term positive impact in the work.
Designing an Eco-lodge on the island of Dominica.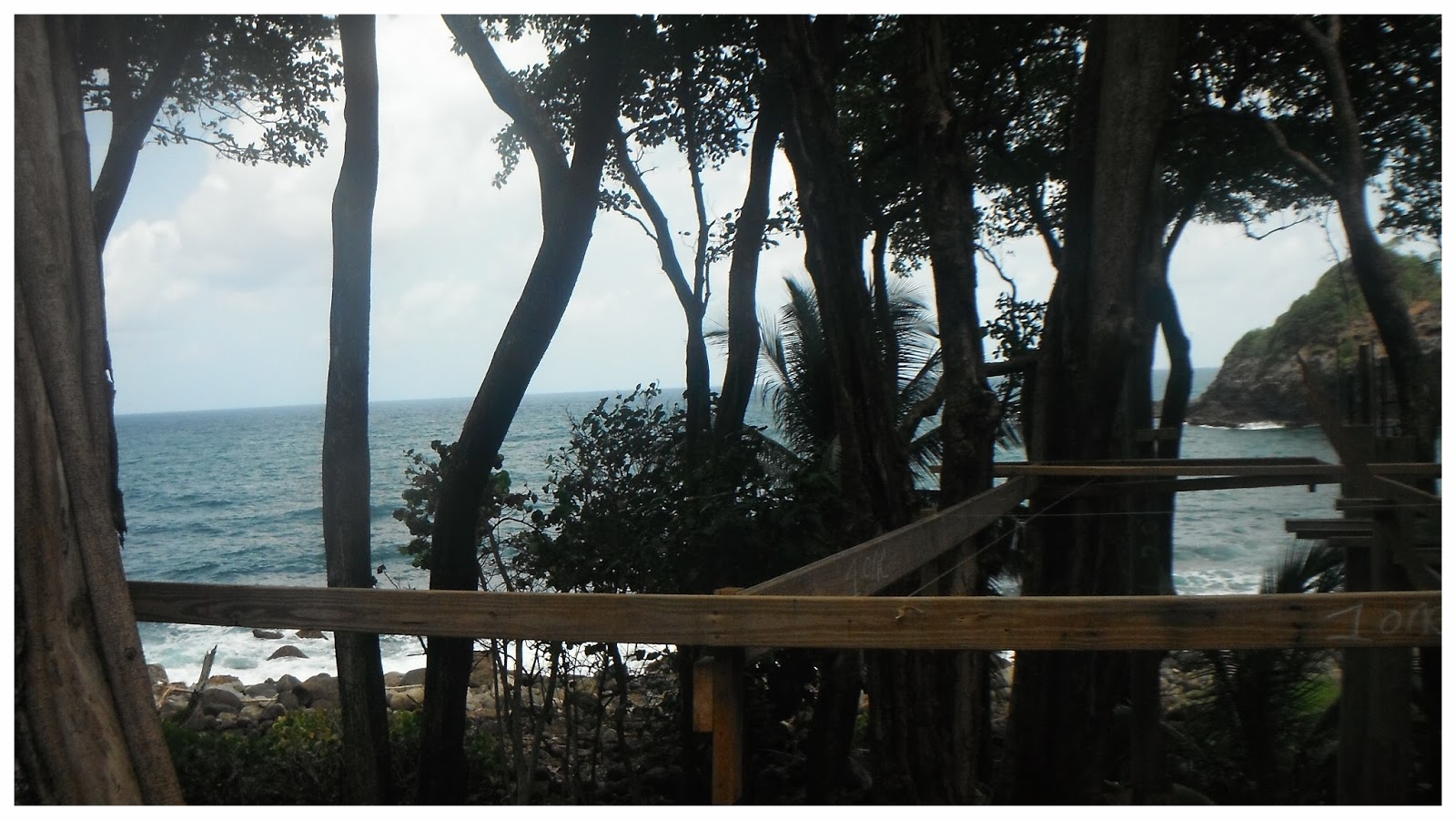 Picnic by Design, benefiting AIDS Services of Austin and the Design Industry Foundation Fighting AIDS. Chaired by Kelly LaPlante.
Collaboration with Twyla and artist Edward Granger, benefiting the Design Industry Foundation Fighting AIDS